Welcome to Miami Sidecar Tours
Miami Sidecar Tours start with a quick 90-minute tour around the Magic city to a full day tour. Each vintage Ural sidecar motorcycle can carry 3 people. 2 passengers and the guide. Miami Sidecar tours Starting from $99 per person.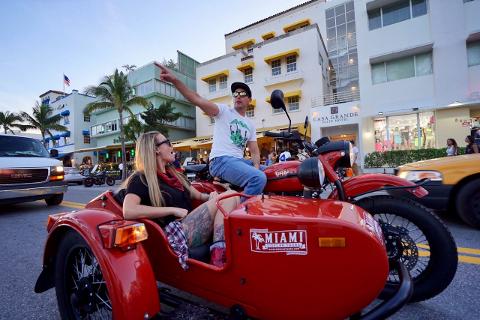 The Miami Greatest Hits Tour
The exceptional Miami Greatest Hits tour lets you take in the highlights of the main tourist sites from a locals perspective.
$99.00
Book Now